Silver Omega 20, Mirror Film, Kraftfilms, Width 1,52m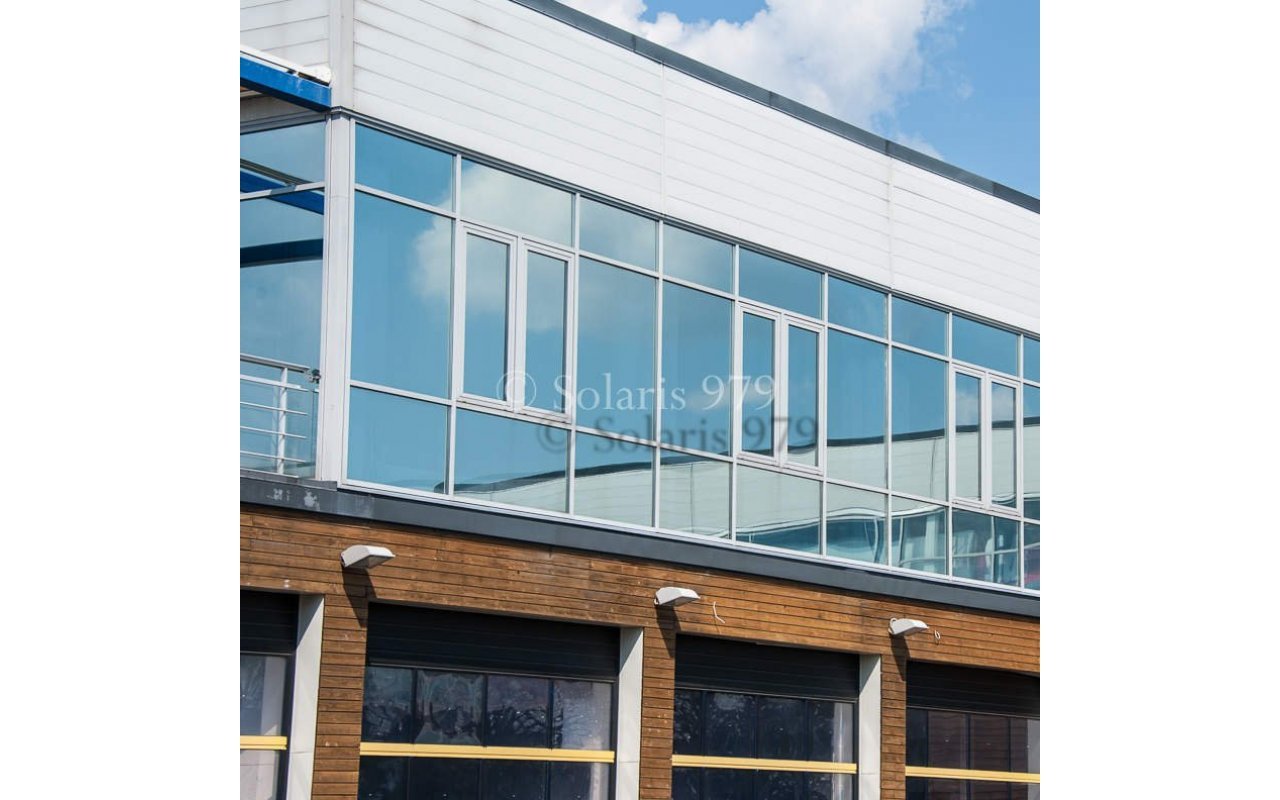 The mirror film Omega 20
The Bestseller of our Product Range
The Omega 20 – it is a mirror film, the shade of fine silver. We can say that the mirror film is like a real mirror!! The light transmission of this film is 20%, putting it in a different way, it removes up to 80% of visible light.
-It provides efficient IR heat protection up to 86%;
-It removes visibility during the day (a mirror effect);
- It shades the premises from sunlight.
We have installed the mirror filmOmega 20:
-On the windows of the production floor of Bucher Schoerling Baltic;
-At the Riga Central Train Station;
-In the premises of the laboratory of the pharmaceutical company Olainfarm;
-In the maintenance facility of the transport company STRABAG;
-In Jelgava Secondary School No.5;
-In Riga Secondary School No.54;
-In Riga Waldorf School;
-In Jelgava Secondary School No.4;
-In the server rooms of TELE2;
-In the headquarters of the Latvian National Armed Forces;
-In the guard room of the diary production plant;
-In the administrative building of the TEC 2 power plant;
and in other locations
Selector
VLT intensity
Dark
Unit
Meter
Heat rejection
Exelent
Solar protection
Exelent
Technical data
Visible Light Transmittance
18%
Visible Light Reflectance
61%
Visible Light Absorptance
21%
Total Solar Energy Rejected
84%
IR Rejected
87%
UV Rejected
99%
Application
Interior
Type
Reflective
Thickness without liner
45mkm
Total Reviews (0)
click here write review to add review for this product.