Clear 8 mil (224mkm) EN356 P1A , SECURITY FILM, Kraftfilms, Width 1,52m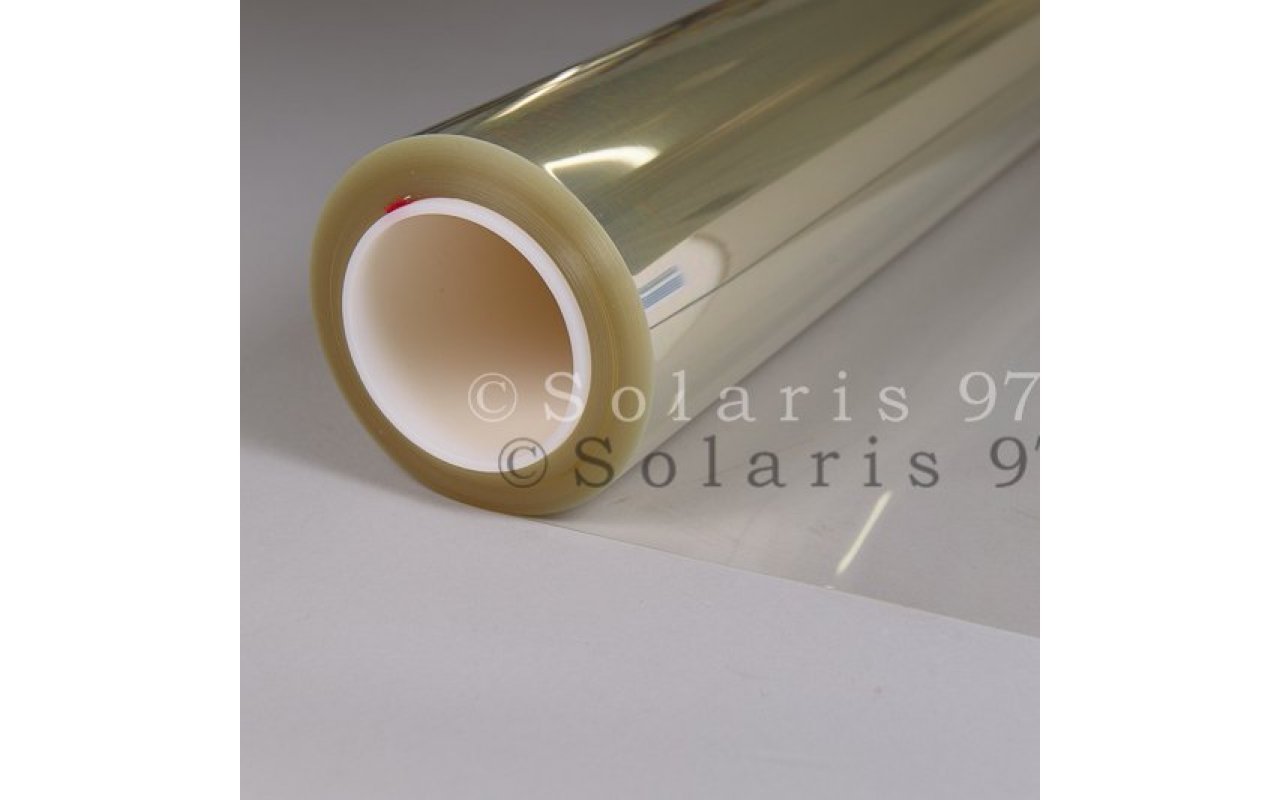 8mil ( 224 mk) Safety Film by Kraft Films
The real thickness of an 8mil safety film is 224mk. This safety film conforms to the standard EN356P1A. The film is transparent and it does not cause a visual distortion. When applied to the glass, the film is practically invisible and it does not change the appearance of the glass. It is recommended to install it on the windows of the ground floor offices, apartments, shops and residential buildings.
It dries out fully in 7-10 days (depending on the temperature and the time of year).
We have installed the 8mil safety film (224 mkm):
- On the glass of the entrance lobby of the head office of the bank LLC
-In the fuel station Lukoil
- In the Narvessen shops
- On the windows of Riga HPP
- In the central control room of the power supply of the Republic of Latvia
-In many other places
Selector
VLT intensity
Light
Unit
Meter
Technical data
Visible Light Transmittance
86%
Visible Light Reflectance
9%
Visible Light Absorptance
5%
Total Solar Energy Rejected
18%
IR Rejected
16%
UV Rejected
99%
Application
Interior
Type
Clear
Thickness without liner
224mkm
Total Reviews (0)
click here write review to add review for this product.